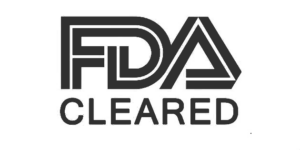 Pasture™ N95 Particulate Respirators (Healthcare) and Pasture Surgical Masks are designed specifically for use in a healthcare setting to protect both the patients and the healthcare personnel, including medical, dental and nursing staff. Pasture Surgical N95 Respirators, Pasture Surgical Mask (Dental) and Pasture 3-Ply Medi Masks have received clearance by the US Food and Drug Administration (US FDA) for use by healthcare personnel.
---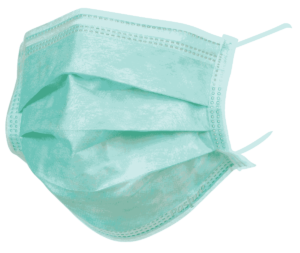 3-Ply Surgical
Pasture 3-Ply Medical Masks and Pasture Surgical Mask (Dental) are FDA cleared for use a procedure or surgical masks for use by healthcare professionals.
The 3-Ply masks are available in 2 designs:
1) Pasture 3-Ply Medi Mask (Earloop)
2) Pasture 3-Play Medi Mask (Tie-On) (Not in stock currently)
Out of Stock
---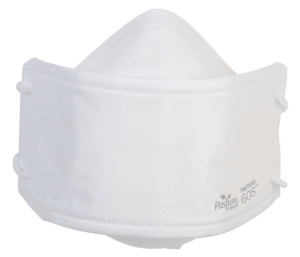 Pasture 60 S
Pasture 60S (S indicates the term "Surgical") is a surgical mask that is indicated to be used by the healthcare personnel (medical or dental practitioner) during procedures to protect both the patient and the healthcare personnel from the transfer of microorganisms, body fluids, and particulate material.
Comfort Wear
Lower Leakage
Easy-breathe Technology
PM 2.5 Tested
VFE > 99%
Fluid Resistant
Patented 3-D Design
Flat-fold
Out of Stock